Lake Orion's Award Winning Orthodontic Office!
Welcome To DeHaan Orthodontics In Lake Orion, MI
Welcome to the orthodontic office of Dr. Andrew DeHaan! Here at DeHaan Orthodontics, our goal is to provide personalized and customized treatment, and superior results to each of our patients. We are proud to offer orthodontic care in Lake Orion and the surrounding areas.
At DeHaan Orthodontics, we provide the highest quality custom orthodontic care to patients of all ages. Whether you are interested in early orthodontic treatment, Invisalign, American Orthodontics, or braces for all ages, including adult orthodontics, Dr. DeHaan will take time to answer any questions that you have!
We Use Cutting-Edge Technology
We believe that each patient is unique and their treatment needs to be customized according to their individual needs. Dr. DeHaan ensures every one of his patients receives the best orthodontic treatment available which is why he uses the latest cutting-edge technology.
Treatments offered include:
Contact Our Office Today
Call us at (248) 391-4477 to schedule an appointment. Dr. Andrew DeHaan and his experienced team are excited to start this journey with you!
Dr. DeHaan specializes in dental and facial irregularities and the treatment of such problems with braces and other orthodontic appliances. Some keys to Dr. Andrews's success are that young patients can relate to his easy-going and fun personality, while parents can rely on his professional diagnoses and trustworthy treatment plans which only recommend treatment when necessary and beneficial.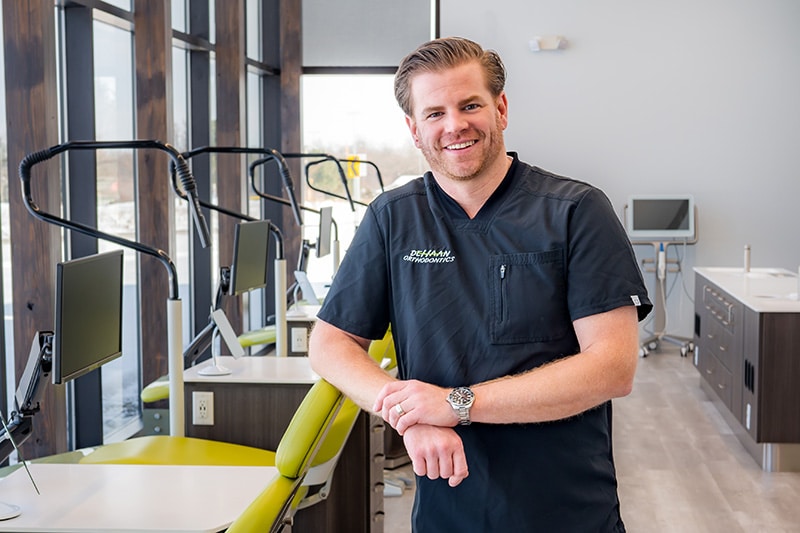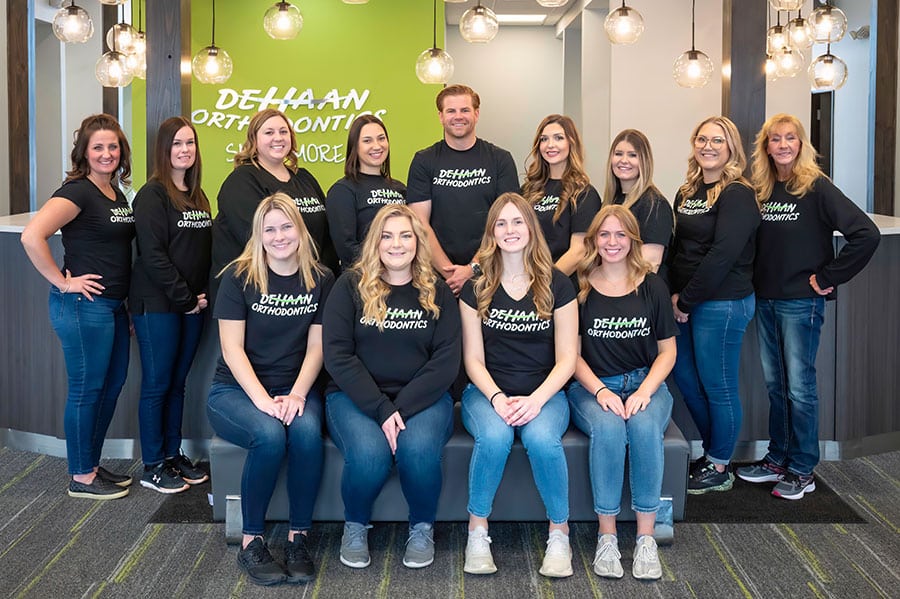 What Our Patients Are Saying
Zenia
★★★★★
I can't rave about our experience enough! My daughter was so nervous for her expander that she was visibly trembling. Avery was beyond patient and kind, reassuring and working with my daughter thru her anxiety. Thank you so much Avery and the rest of the staff. I highly recommend DeHaan orthodontics!
Robert Zielinski
★★★★★
Quality orthodontic care, friendly staff, and very accommodating with scheduling for busy parents. Highly recommended.
Courtney Hartleb
★★★★★
My twins teeth look amazing! It was a long road but DeHann did an amazing job and took his time to get everything just perfect. Now, it's my youngest turn.
Orthodontic Treatment for the Whole Family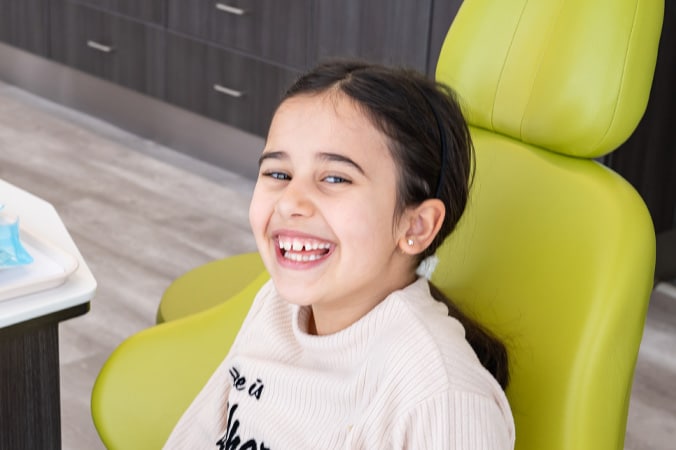 The American Association of Orthodontists recommends that most children should have an orthodontic screening by age 7. This allows us to determine when orthodontic treatment will be required and the best time for the patient to be treated.
Between the ages of 11 and 15 is the most common time for orthodontic treatment, and for good reasons. By 12, most if not all of the permanent teeth have erupted and are in place, and crooked teeth, gaps and bad bites can easily be detected. These problems will hardly ever correct themselves, so this is when most parents decide to seek orthodontic treatment.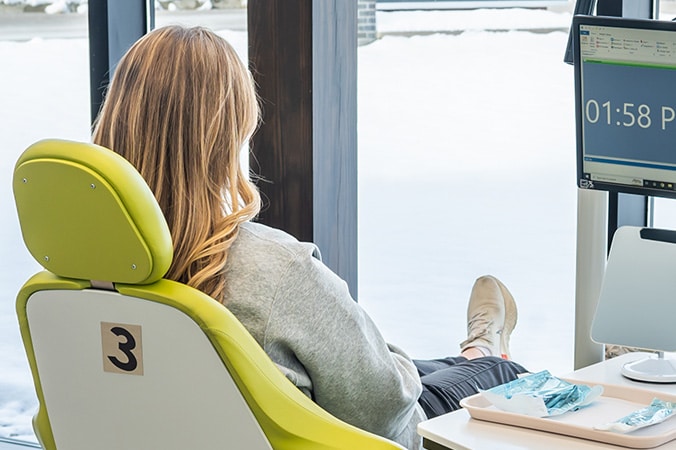 Adults seek orthodontic treatment for many of the same reasons as children do. Some adults had orthodontic problems as children but were unable to correct them until now. Others, who had treatment as children, may need further treatment as adults due to relapse or limitations in the initial treatment. Or some may simply want to improve their smile.
DeHaan Orthodontics
proudly supports our community in Lake Orion, Oxford, and Clarkston.