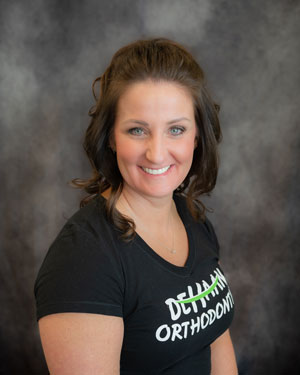 My name is Jen, I live in Lake Orion with my wonderful soon to be husband John and our blended family of 6 kids we call the Brady Bunch (3 boys and 3 girls between the two of us). I have been in the Orthodontic field for over 24 years. I love coming to work at DeHaan Orthodontics everyday. Our team is the hardest working crew and we are truly a work family that is in it together. It brings so much happiness and many smiles to me to watch our patients on their smile journey and the confidence it brings them at the end of treatment.  In my spare time away from DeHaan Orthodontics you will find myself at the gym, on the volleyball courts coaching, watching our boys play baseball or just relaxing by our pool and having some quality family time.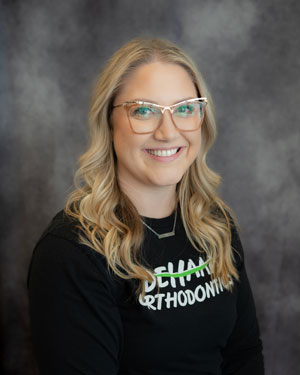 My name is Kailey. I have worked at DeHaan Orthodontics since 2020 as a treatment coordinator but have been in orthodontics since 2017. My favorite part of my job is meeting new families and setting goals for a healthy smile. In my spare time I enjoy spending time with my two kids and our Aussiedoodle, Jett. Our favorite things to do are riding bikes, going for walks and of course, swimming.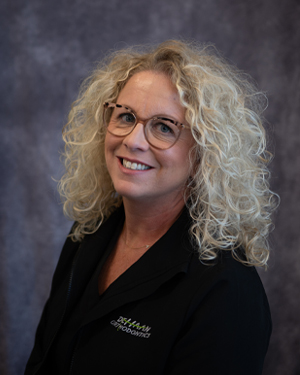 Hi, my name is Julie.  I'm one of the Treatment Coordinators at DeHaan Orthodontics. I have been in orthodontics for 26 years. I'm married to my husband Allen and have two wonderful kids, Ethan who is 20 years old and Aubrie who is 17 years old. In my free time, I enjoy golfing, reading and going for long rides on our Harley Davidson and SxS ranger.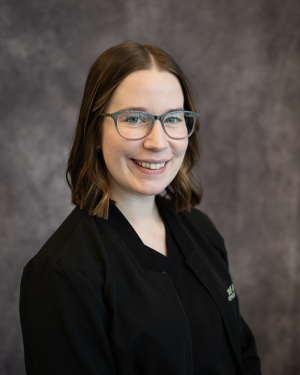 Hi, my name is Samantha Best and I am one of the scheduling coordinators. I am new to DeHaan Orthodontics, but have been working in different areas of the medical field for about 6 years. I have been a mom to 3 fur babies and soon will be a human mama this October!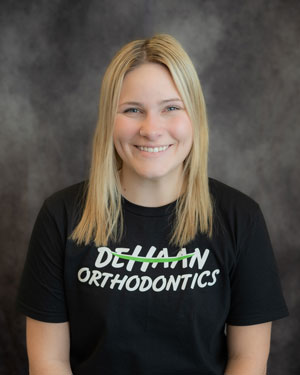 Hello my name is Leah Bede and I am one of the scheduling coordinators here at DeHaan. I am currently a full time student at Wayne State University working towards getting my Bachelor's degree in Marketing. In my free time I like to travel, read books and spend time with my family and friends. I'm always looking for a new adventure!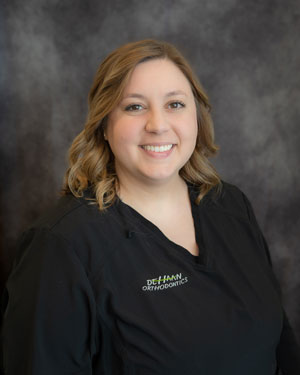 I have been here at DeHaan Orthodontics since 2018, and have worked in the orthodontic field since 2015. I'm incredibly thankful to be at an office I love and to have a career that I am passionate about. When I'm not here at DeHaan Orthodontics I enjoy spending time with my family, especially at our cottage in Port Austin. I love collecting sand glass, swimming in the lake, and fishing while watching the sunset.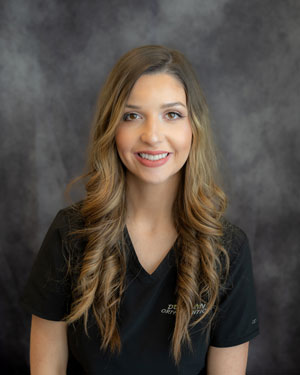 Meet Clinic Assistant Avery, the smiling face behind the scenes at our orthodontic office! With her charming personality and vibrant energy, Avery ensures that every patient feels comfortable and at ease during their visits, but also makes sure our patients leave with a smile on their faces (and not just because of their braces!). When she's not at the office, Avery can be found shopping at Target, working out, or spending quality time with her beloved son, Bexton. With Avery's sunny passion for creating beautiful smiles, we can't think of anyone better to have on our team!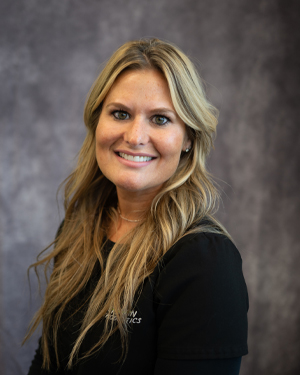 I've been in the Orthodontic field since 2004. I absolutely love what I do. My favorite part of my job is building relationships with my patients and seeing their confidence grow. In my free time I enjoy going to concerts, fishing, traveling and spending time with my Fiance and 2 cats.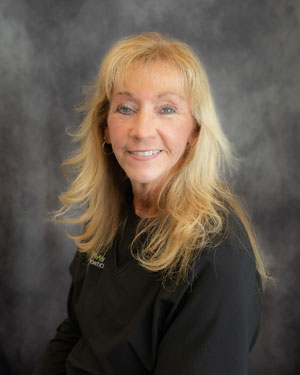 I have been working with Dr. Andrew since 2012. I enjoy cooking and baking, especially with fresh fruits and vegetables from the garden. Summer is my favorite season and I spend most of my time outside, soaking up as much sun as I can. When I am not in my pool or gardening, I love to refurbish furniture for myself and my family. I have three children and one grandchild on the way that I couldn't be more excited to meet.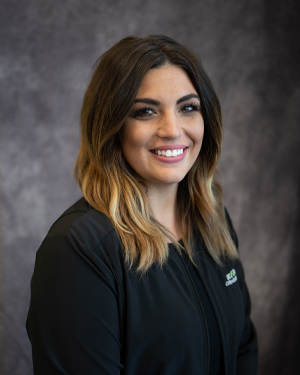 My name is Ashley DeGrendal, I live in Lake Orion with my wonderful husband and three beautiful children. My kids attend Lake Orion schools and I am a former member of the Webber PTO. I enjoy spending time with my family and going on nature walks. I love going to concerts and my favorite season is all. I love working at DeHaan Orthodontics to help people look and feel their best!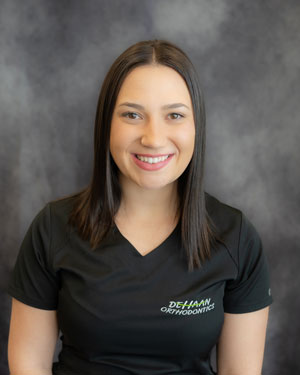 After high school, I attended Northern Michigan University, where I was studying biochemistry and neuroscience before I found my love for Orthodontics and the artistic world of Ortho. I've been working in the Ortho world since 2019 in every position until finding my favorite role in the Lab. In my free time I enjoy traveling, hiking, camping, and playing any sport I can. I have a very close knit family with 7 siblings along with being an aunt to 10 so far as well as a German Shepherd/Husky mix named Jax.